Buttplug is an open-source standards and software project for controlling intimate hardware, including sex toys, fucking machines, and more.
Just want to know how to use apps with Buttplug? Skip the pitch and check out our Tutorial!


Features
Implemented in Rust, within bindings for C#, JS, and other languages.
Support for popular hardware brands, such as Kiiroo, Lovense, and more. Full hardware support list available on IOSTIndex.
Can support Bluetooth, USB, HID, Serial, and Audio controlled toys.
Cross-platform libraries available for Desktop, Mobile, and Web.
Open Source with Permissive License (BSD 3-Clause)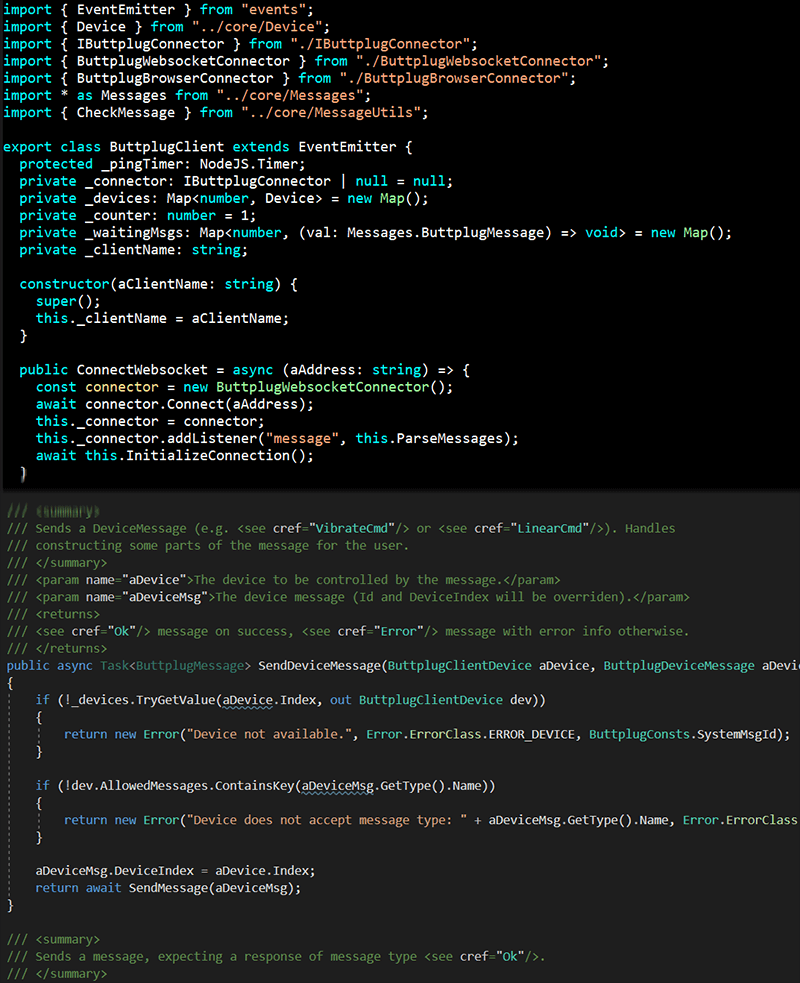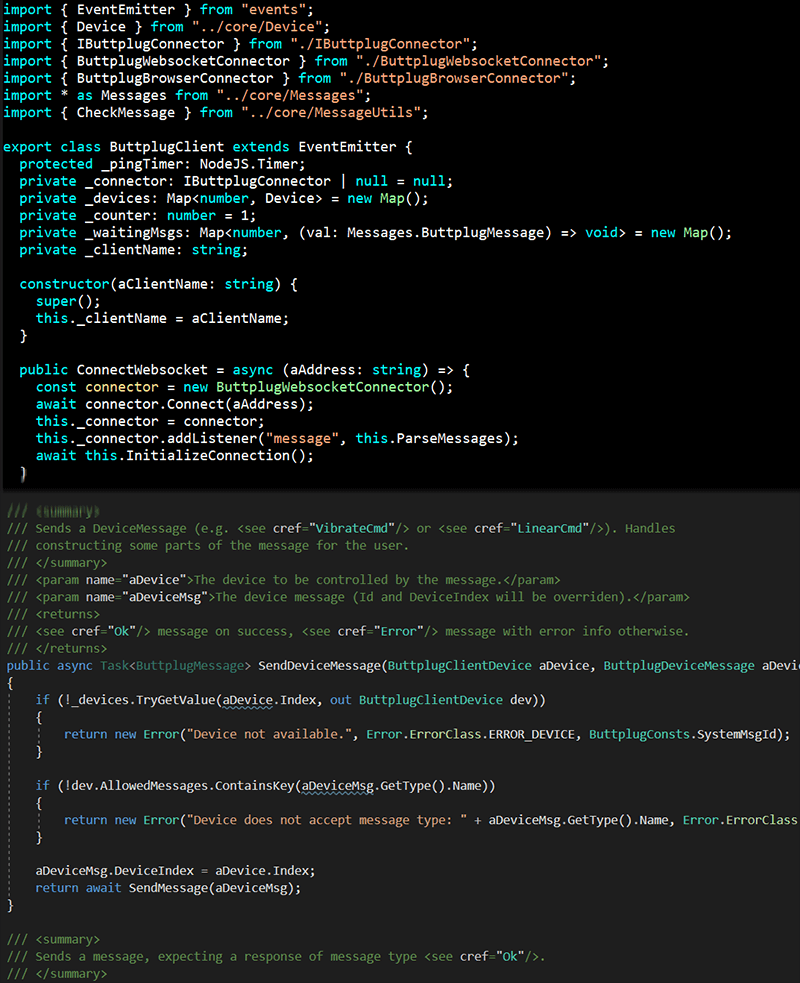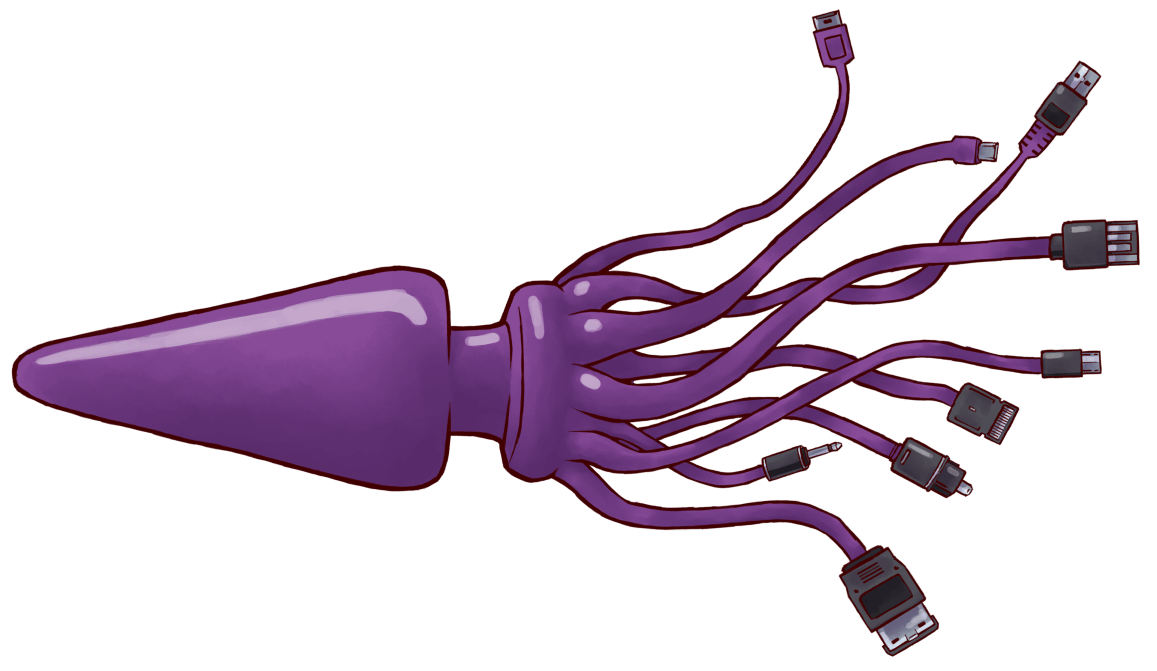 Supported hardware includes:
Support coming soon for:
Nintendo Switch Joycons (Rumble only)
Nintendo Wiimote (Rumble only)
Playstation Dual Shock Controllers (Rumble only)
Oculus Rift Touch Controllers/HTC Vive Controllers (Rumble only)
Venus 2000 (Requires special controller board)
Note: Due to different features and requirements in operating systems and programming languages, not all hardware in the above lists may be supported in all Buttplug implementations.